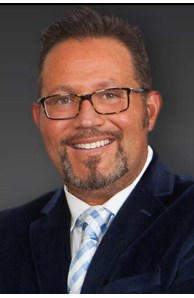 David Lemel, (203) 671-7062. david.lemel@gmail.com - My many years of experience As a real estate agent, has allowed me to see the real estate market rise, fall and now Rise Again. Our team brings over 40 years of real estate knowledge, experience, and personal service. Listening to my clients needs and wants, developing strong relationships with my clients, and being able to think outside the box,  was and still is today a must; to be the best and most creative in the industry.
During this time, I created a Team who would be loyal, dedicated, hard-working creative and driven to make our buyers and sellers experience like they have never experienced before.  Redefining our clients experience in the buying and selling of the most important financial asset, is our number one priority.  When you read reviews from past buyers, sellers and investors, our clients will tell a very personal story, a true feeling from their heart.
We are Invested in our clients from the very beginning, our relationship does not stop there.  When you hire us to work for you, you will know and feel that you've hired the best in the industry!
After you close on your sale, we are still here for you, as a reliable resource for anything you may need. When you hire Team Powerhouse, you become part of our family, and our clients for life!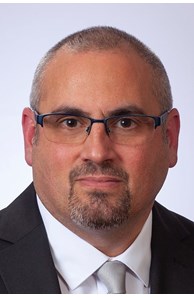 Erik Vazquez, (203) 707-9077. erikvazquezre@gmail.com - As a member of Team Powerhouse I bring the qualities you want from the realtor working with you on one of life's biggest decisions. I served in the United States Marine Corps for four years and then spent 15 years with two Wall Street Fortune 500 companies.
After 9/11, I left the financial sector and served 16 years with the Department of Homeland Security. These life experiences provide me with traits synonymous with Team Powerhouse philosophy of a firm commitment to trust, integrity, respect and a spirited work ethic. I am determined to provide our teams clients with the most thoughtful and insightful service, support and advice.
Our team brings an accumulated wealth of knowledge and energy to every venture. We believe in establishing life long friendships with the wonderful people we are lucky enough to work with. Join our family!!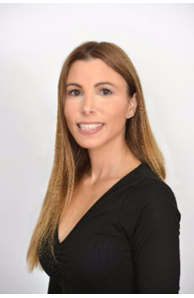 Charlsie Gaetono, (203) 982-7887. Charlsie.Gaetano@cbmoves.com - As your agent from Team Powerhouse, I truly enjoy helping clients get into their new homes, and am committed to making the process as smooth as possible! One of my greatest assets is my attention to detail and getting to really know what my clients like, or do not like, in the home they are searching for. Knowing these details can refine their search, making this experience more enjoyable and less time-consuming for people who are also busy in their everyday lives.
By starting out as an executive assistant, I know the Contract to Close process very well, giving me an advantage to "newer" Realtors. In my many years in real estate I have had great training in all aspects of working with sellers and buyers. My clients are my top priority and I strive to make their experience the very best it can be. I am reliable and diligent at any task and I not only want my clients to think of me and my team now, but also in the future, making them clients for life!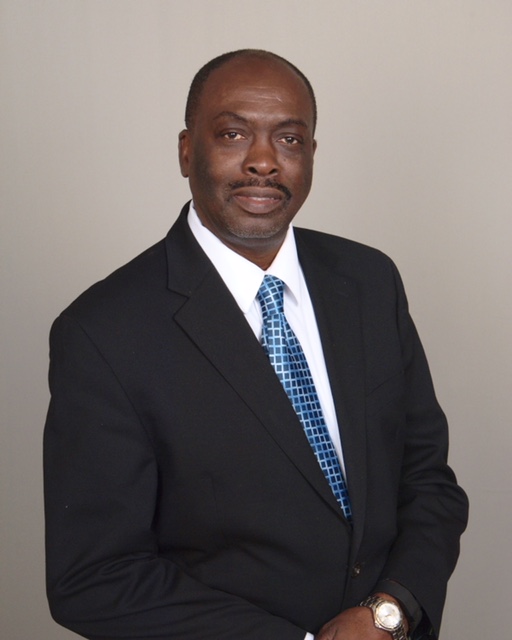 Balvin Wright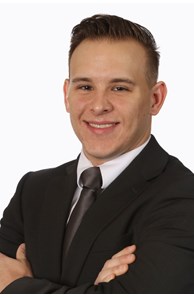 Gary Monroe